The Countdown is on for Mt. Hood! Register for NASC Summer Ski Camp Today!
Hi campers and parents... greetings from NASC. Register today for a great time! With a 35-60 foot base of snow the training is going to be incredible this summer! There is still spots open so lock yours in today. TRAIN IN OUR CUSTOM WAVE TRACK... This creates an amazing training opportunity to challenge the athletes balance without getting defensive!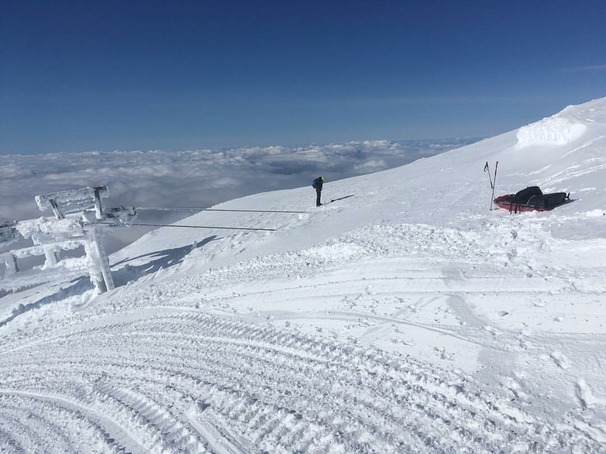 BROWSE OUR SITE FOR MORE DETAILED INFORMATION and SCHEDULE.
NASC- NATIONAL ALPINE SKI CAMPS 2017
Rapid improvements are guaranteed! NASC has after-ski activities like windsurfing, rock climbing, mountain biking, whitewater rafting, golf, swimming, tennis, and hikes to cool waterfalls, lakes and rivers. Only offered at NASC.
Check out our AMAZING campus on the Salmon river...second to none!
Coaches and teams are welcome! Register Today to ensure that you can get in on the sessions and price you want. See our website for lower priced camps for 2017. Remember.... bring a friend!